Yinxin Glass have professional production line and strict quality management system. We manufacture reliable quality products through advanced equipment like Auto Cutting Machine, Edge Grinding Machine, Washing Machine, Laser Marking Machine, Carving Machine, Sanding machine, Film Sticking, and so on, to meet all-round needs of customers.
Computerized glass cutter can cut various shapes and sizes, efficient and maintain stable quality. Various grinding machines provide plenty of grindings no matter matte or polished edge, flat or pencil edge even beveled edge,etc.The washing machine has washing and drying functions, it can make production improving efficiency, energy saving and environmental protection.
Our strength lies in flexible engineering, consistent high-quality products, and our service, in order to achieve the quality for our customers, we always promise that we use advanced machinery and equipment. We look forward to working with you to help you succeed in your market.
Cutting Machine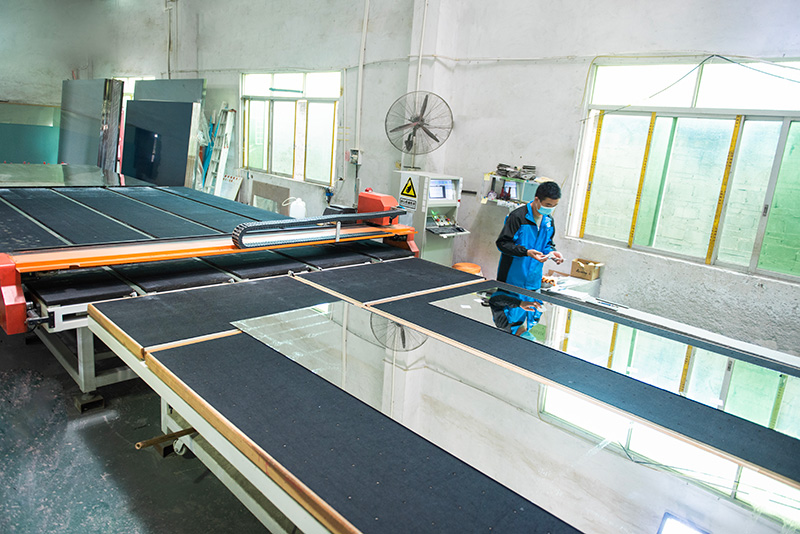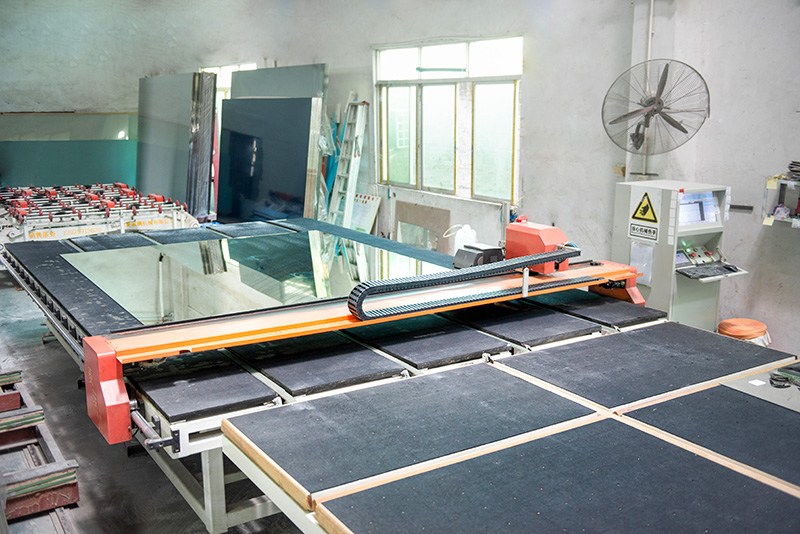 Edge Grinding Machine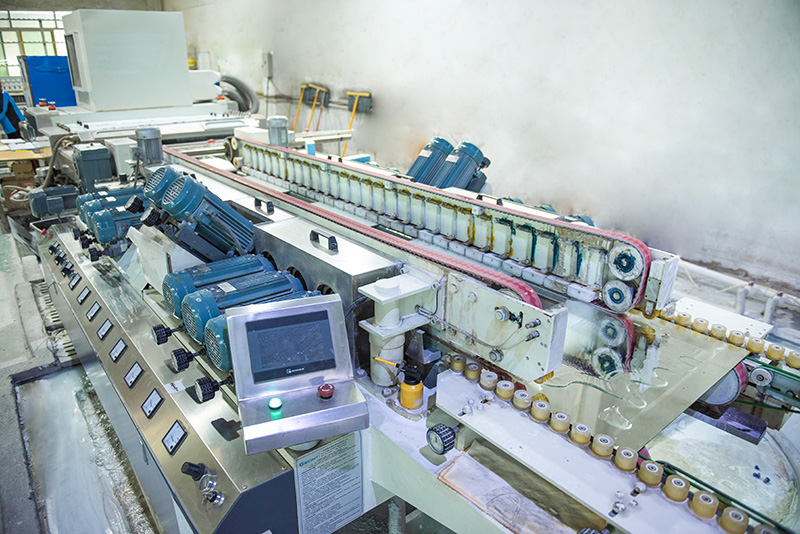 Laser Marking Machine Washing Machine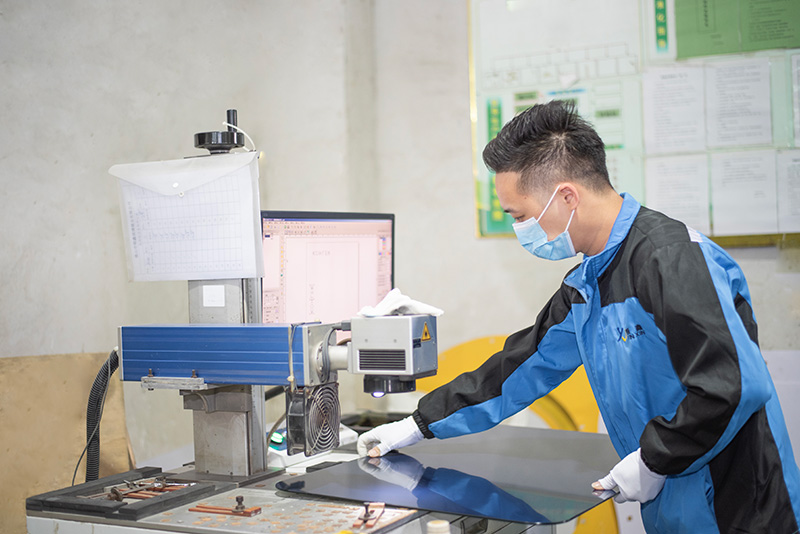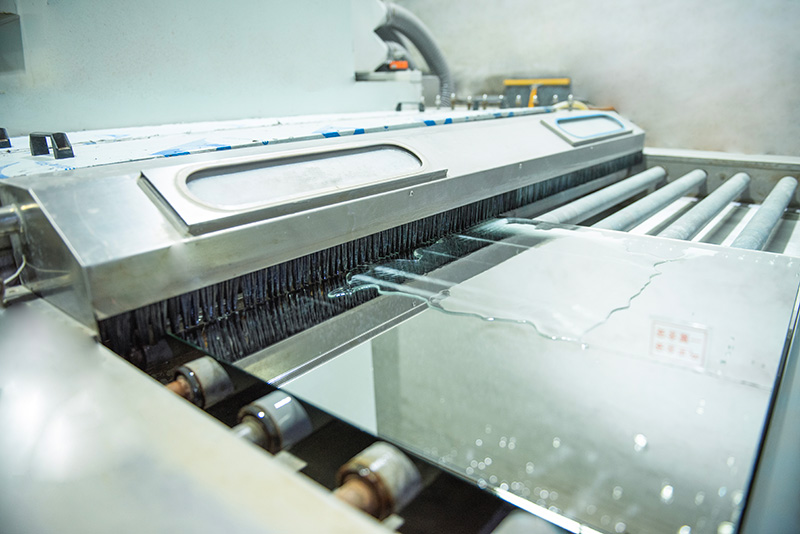 Film Sticking Carving Machine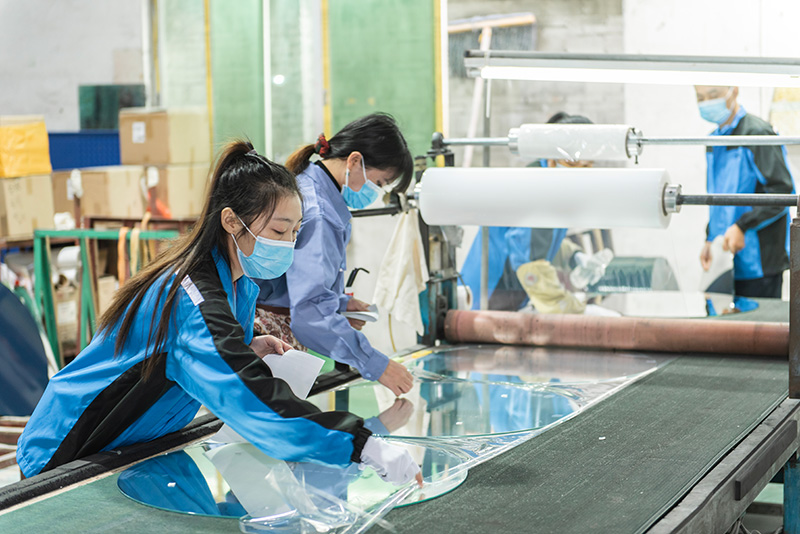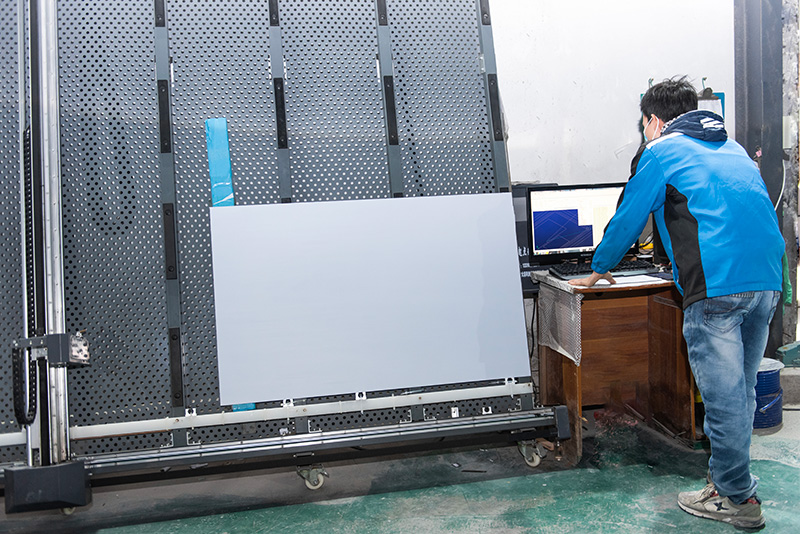 Apply Edge Sealing Oil Sanding machine